Last words before eurotrip
Ready for the world.
i'm shocked...
I just fell off my longboard. I was literally on it for only 5 seconds on the sidewalk, not even sliding or anything. It's times like these when I think of fate. Nothing would've stopped me from falling off; nothing was in front or around me to make me fall. I just did. It sucks but oh well. feels weird after not falling for such a long time.
4's a crowd.
So if she says she likes him, and and doesn't like him and i like him but i can't tell if he's just using me to get back at she and him even though he's being sweet to me, what happens?
Advice to follow. →
songsparrowsings: Oooooh
Believe nothing, no matter where you read it, or who said it, no matter if I have said it, unless it agrees with your own reason and your own common sense. — the Buddha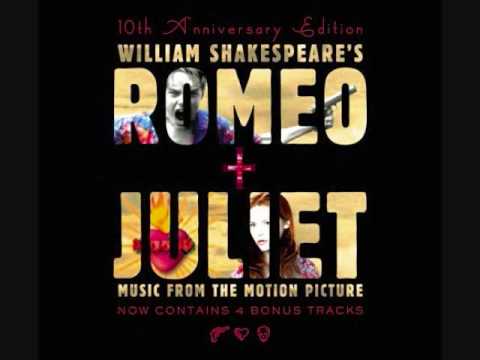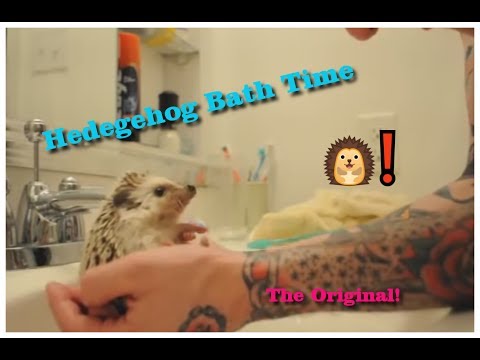 Summarizes my week of hell.